Enviromental label: guidelines on new regulation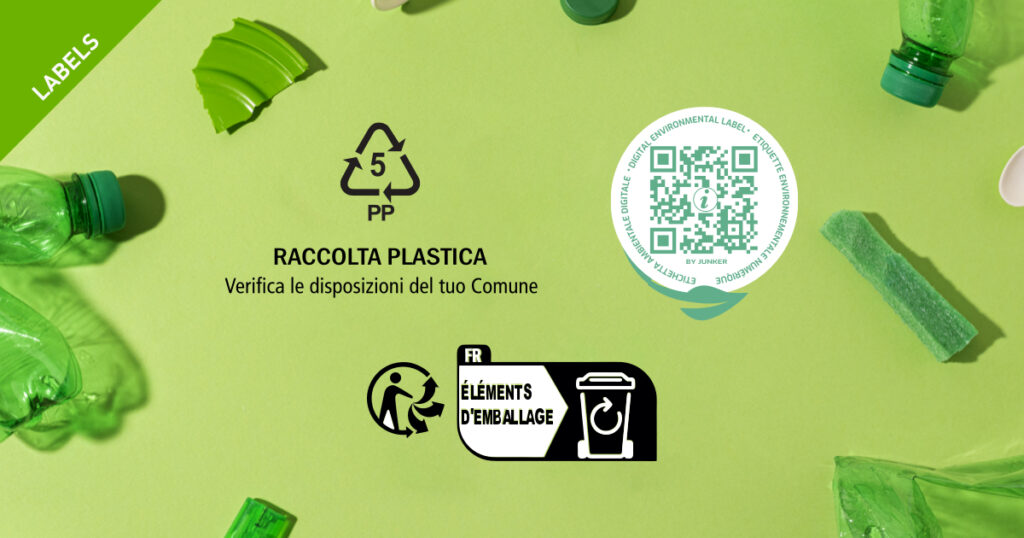 According to legislative decree 116/2020, European regulation entered into force in Italy on 1st January 2023. It states that all packaging must be 'properly labeled according to the European Commission terms and to the conditions of UNI technical norms in order to facilitate the collecting, reusing, retrieval, and recycling of packaging. Furthermore, it helps in giving a correct information to the consumers on packaging final destination.' The same subsection informs that producers must also indicate the material type of the packaging for identifying and classifying it. At the moment, Italy, Bulgaria and France have decided to comply with this regulation.
Ask to Legoplast
In order to satisfy clients' requests, Legoplast has introduced a series of facilitations with the aim of helping customers in dealing easily with a regulation, which can seem at first glance hard and difficult to interpret. In the interests of circular economy, this obligation must be fulfilled by both producers and production intermediaries, who must give the material information on all packaging parts that can be manually divided for waste disposal. In addition, the final consumer is invited to verify the waste instructions for his/her own town or city.
There are two solutions:
1. The information on product type can be printed on the packaging, like in the images below for PP, PE, and PVC. It is also possible in some cases to print 'busta multiuso riutilizzabile,' like in the image for PP. It means multipurpose reusable bag.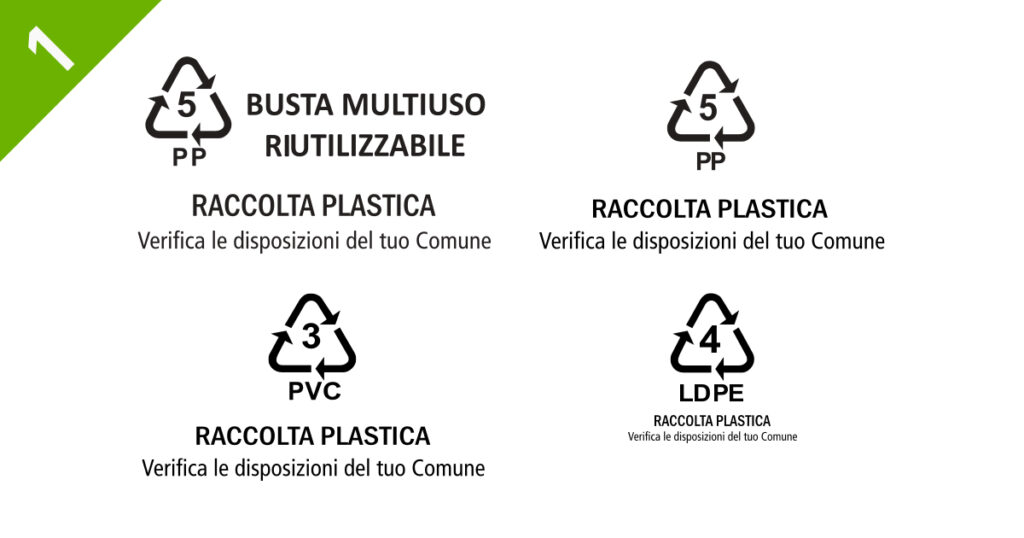 2. A QR code can be printed on the bag. When the final consumer scan it, all information regarding the packaging and its disposal are given on the phone in the consumer's mother tongue e.g., Italy – Italian, France – French, etc.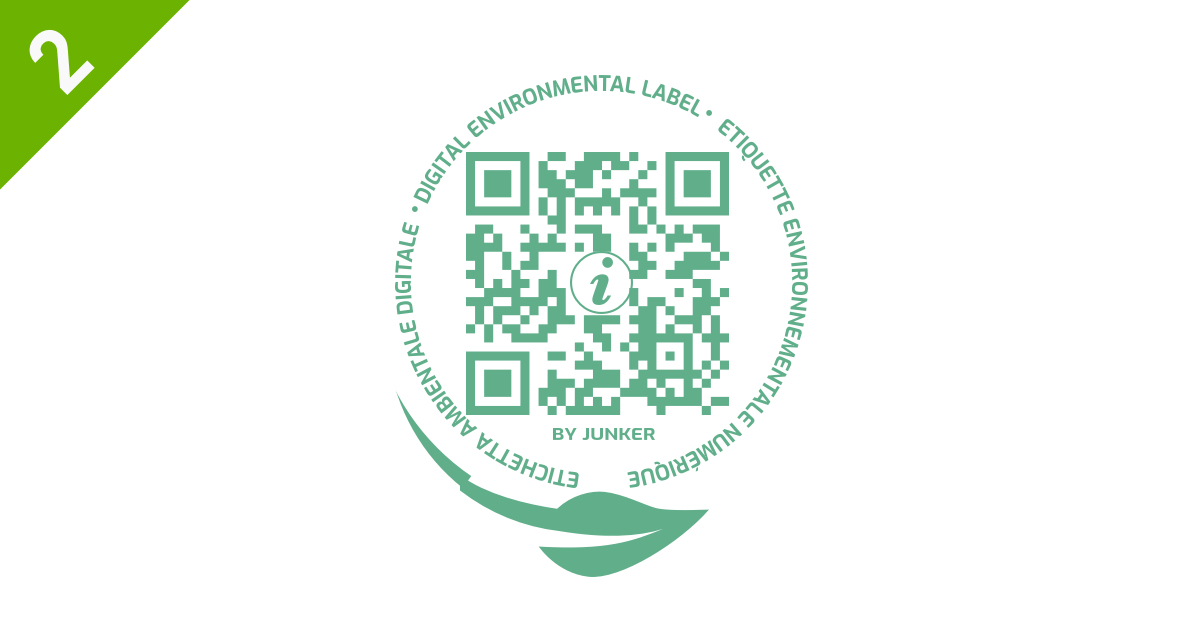 Legoplast can give all requested and correct solutions for its own packaging e.g., both material symbols and Qr code. This last alternative is not allowed in Bulgaria; however, it's the main chosen solution because in this way if the packaging has different parts, all needed symbols won't be printed on the bag. In France digital environmental label can be used only on packaging with a maximum size of 20 cm, whereas all other packaging must have this last symbol, the triman in the image below.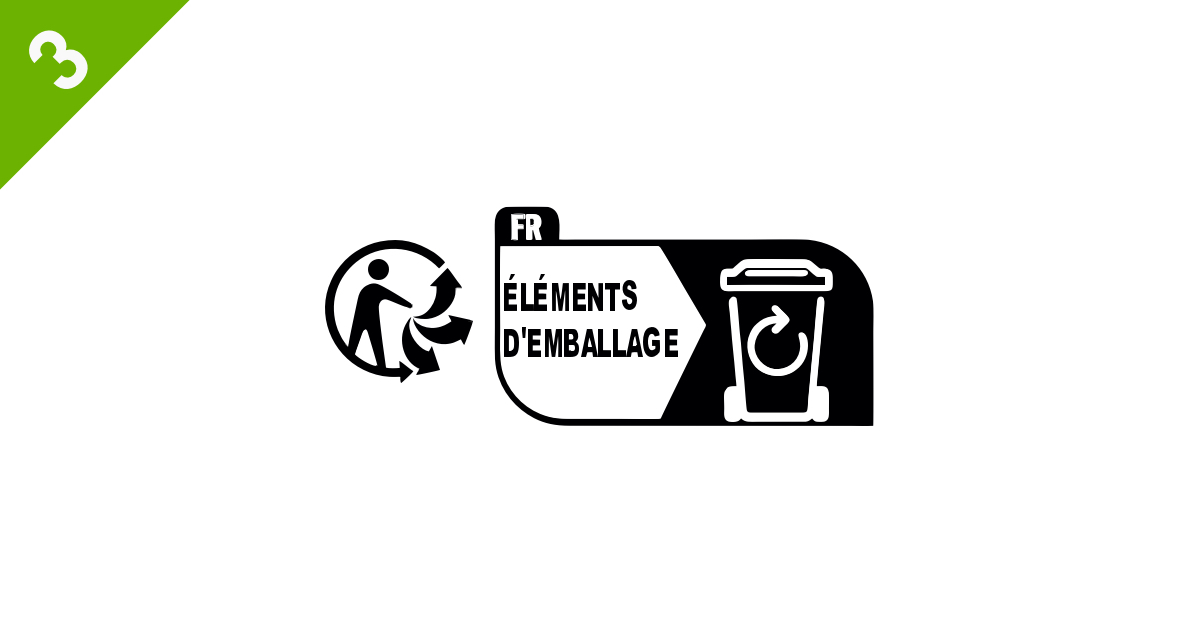 Request more info about the Enviromental labels