Legoplast: creativity and genius in home textile sector
Home textile sector has a key role in our packaging: we try continuously to find innovative solutions according to the needs of our clients and their final consumers. In this sector, high packaging quality can make a difference in choosing a product. In order to protect the article inside the bag, the packaging not only must be transparent and practical but also strong and sturdy. All these characteristics are mainly fundamental for the final consumer because the packaging can be reused for putting back the household linen in the bag: it's a value that can motivate people to purchase.
Alternative solutions
We were mainly stimulated by the challenge to create and develop a different product. In this sector, companies use normally traditional carton boxes, which can't be rarely reused at home, or sewed PVC bags that are named 'cigarettes packs' because of their shape. We have begun therefore to work on a practical and strong packaging that could be a real alternative for home textile sector.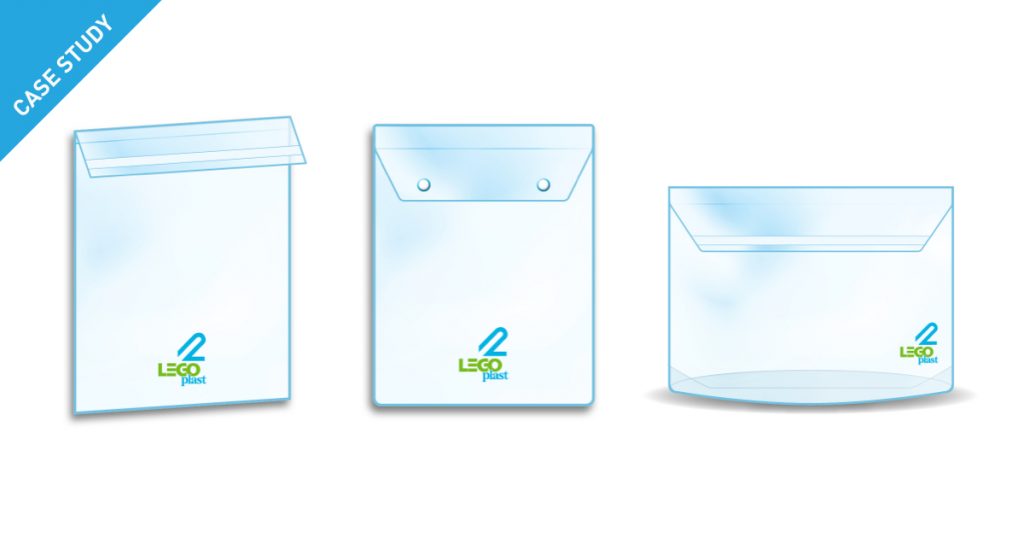 Packaging with gussets
We have decided to start with polypropylene, a completely recyclable and high-performance plastic material, because its resistance and adaptability permit to protect and give value to various fabrics' types. After producing different samples and making packing tests, we have focused on gussets. According to space needs, they can be made at the bottom or on both sides of the bag and in this way, packaging space can grow. Our packaging quality standards have improved compared with traditional sewed bags thanks to the use of double-sided tape band, buttons, seals or Velcro as closure types. In addition, the printing in one or more colours gives an aesthetic value to our packaging, which is completely customisable and it consequently meets clients' needs.