Different products for different requests
Legoplast team has developed different packaging solutions, from the easiest to the most complex, creating a great variety of products that can satisfy every client's request.
Among the plastic materials, the polyethylene (PE) and the polypropylene (PP) can be used for every kind of products because of their different thickness. In addition, the PP is a non-toxic, odourless and humidity-resistant material.
The PVC and EVA can satisfy the customers who are looking for an elaborate and more resistant material, whereas the PLURIBALL (bubblewrap) is the newest solution for a trendy bag that gives more value to the product.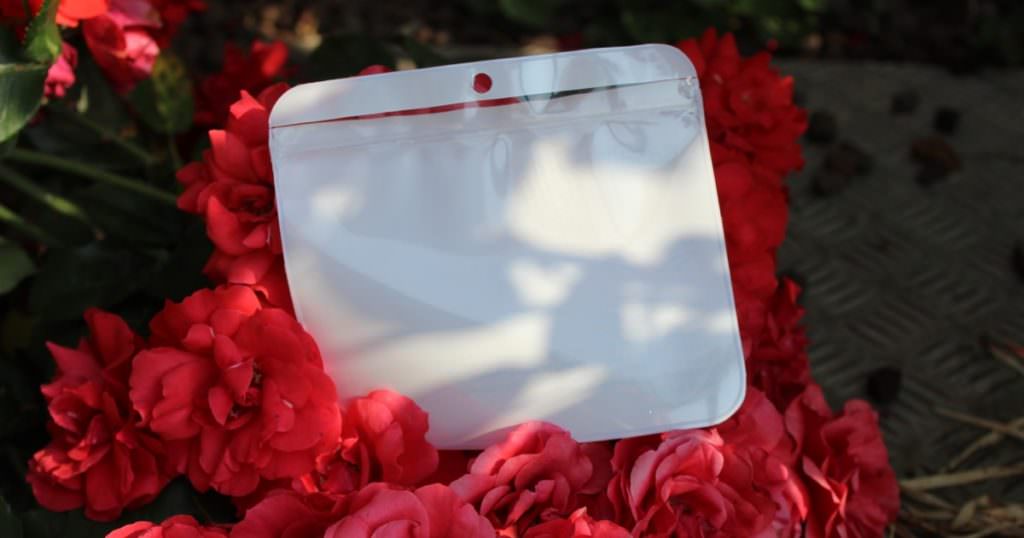 Our bags can also be realized in textile, cotton and satin in particular, and in TNT (Nonwoven fabric), aiming to satisfy the requests of a non-plastic material which can be used in various fields.